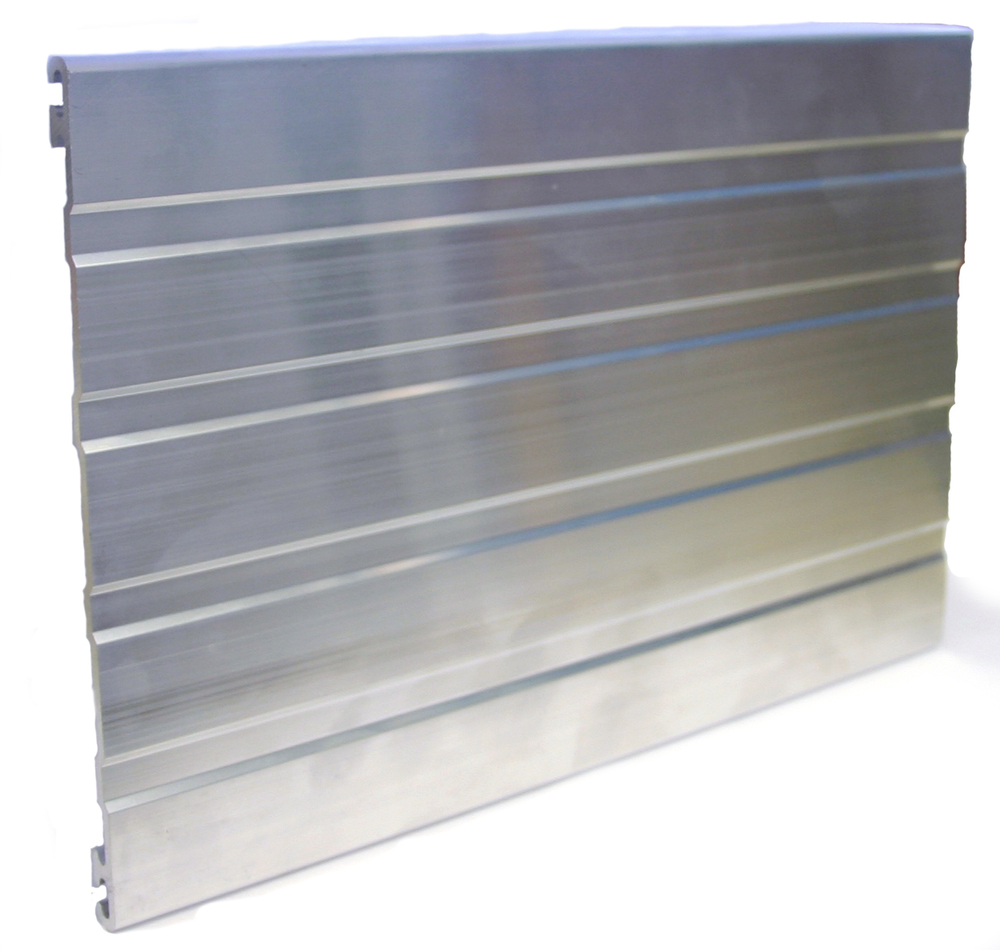 CleanLine XL is a series of extra deep, heavy-duty commercial grade aluminum landscape edgings, designed for applications with extreme demands. Engineered to maximize design sustainability and provide long-term durability, it is the preferred edging for areas with high volume pedestrian traffic, very large aggregates, or demanding conditions.

Designed to be utilized in the landscape for deep separation, large aggregate retention, raised bed applications, green roof, urban walkways or other applications which require extra durability or depth.
The unique XLR Adaptor allows for a secure, aesthetic connection of adjoining sections, as well as flexibility in staking options.
Includes heavy-duty 18" interlocking aluminum stakes that securely anchor it into the ground, providing long-term retention and ensuring that designs stand the test of time.