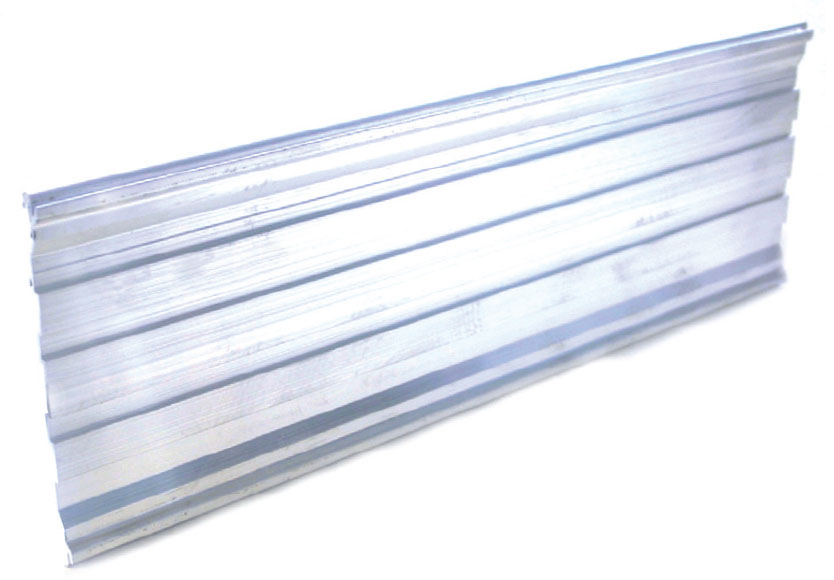 ProSlide is a complete series of professional grade aluminum landscape edgings designed to function in professional landscapes. ProSlide sections telescope together utilizing channels along its top and bottom edges, providing for a fast and simple installation process, and ensuring long-term performance.
ProSlide's symmetrical sliding connection system is versitile, easy to install and elminates the need for stakes at the connection.
ProSlide is made of a durable aluminum alloy, an ideal material for the landscape. Aluminum is lightweight, sustainable, and strong enough to meet thecdemands placed upon a professional landscape.
ProSlide is available in multiple heights, thicknesses, and finishes to provide you with maximum design flexiblity.